Summer and Winter Olympics
Hotel deals for Summer and Winter Olympics
---
Summer and Winter Olympics hotel lists
now available!
Thinking about attending Summer and Winter Olympics?. This massive event combines the passion for sports & the mesmerizing culture Tokyo & Beijing, the venue cities have to offer, lots of hot parties, things to do, places to visit & celebrations will be held in both host cities.
Where your love for sports meets and ancient and mesperizing culture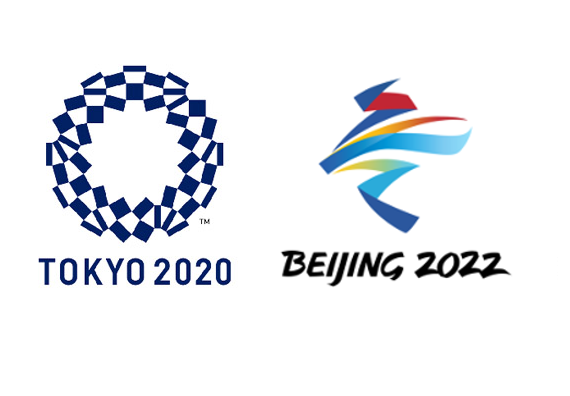 We have the best hotel deals for Summer and Winter Olympics you'll ever find - available for immediate bookings.
Summer and Winter Olympics is one of the hottest sports events in the world & we have the best hotel deals and tickets waiting for you! Don't miss out!
Why choose a travel package to the Winter Games? Traveling with us is gives you peace of mind as we make the arrangements for hotels, transfers, events and tours on your behalf. Moreover you will have more fun sharing the experience with like-minded people; you'll benefit from the expertise of our American & local staff; and you will receive a warm welcome and professional assistance during your stay. We know how to take care of you and you will leave with great memories!
Please have a look at our standard packages or federation related ones and if you don't find what you are looking for, please email. Sochi@14sb.com. We are happy to assist with customized options!
The following are included in 14sb.com Tours Packages*:
• Private Airport Transfer to/from Hotel
• 3-5 Star Hotel Accommodation
• Daily Breakfast
• Vodka Cocktail (we do also serve not alcoholic drinks!)
• Dinner Party (big screen TVs to watch Opening/ Closing Ceremonies)
• Sightseeing Tour
• Winter Games gift bag
• Staff Assistance during your stay
• Access to Ticket Concierge
• Fun & long lasting memories

* Unless there is a different agreement, customized package etc.