Super Bowl Hotels
MIAMI 2020 Hotels for Super Bowl
---
Super Bowl Miami hotel list
now available.

Thinking about visiting Miami for Super Bowl 2020?. Lots of hot parties & celebrations will be held in at the host city.
Where your love for foot ball meets the opportunity to live and feel the excitement of the Super Bowl 2019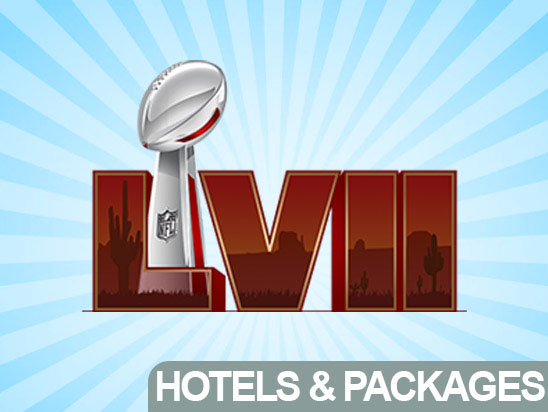 We have the best hotel deals for Super Bowl you'll ever find - MIAMI 2020 available for immediate bookings.
This is the trip of a lifetime, Super Bowl is the hottest event in the world & we have the best hotel deals and tickets waiting for you! don't miss this one out!
'Fake Andy Reid' gets Chiefs Super Bowl LIV tattoo
The Kansas City Chiefs came oh, so close to making it to the Super Bowl last season, and the man known as "Fake Andy Reid" sees them taking the next step in 2019.
Check out this Super Bowl LIV tattoo, freshly inked on the right arm of Chris Wilhelm — aka Fake Andy Reid.
Wilhelm has been a prominent figure among Chiefs fans in recent years due to his amazing impersonation of Chiefs head coach Andy Reid.
Truth be told, nobody will be surprised to see Wilhelm's bold prediction come true after watching what Patrick Mahomes and Co. did in 2018. And, for what it's worth, he's not the only public figure who's predicting a Super Bowl appearance for the Chiefs next season.
---